Secure Your Payment with Our Comprehensive
Preliminary Notices & Mechanics Liens Services
Construction Notice Services is intended to delight our customers with superior quality, comprehensive, and reliable services. You can find our worker expertise in preliminary lien notice, mechanics lien in Arizona, Arizona preliminary lien notice and further notices depending on the customer's needs.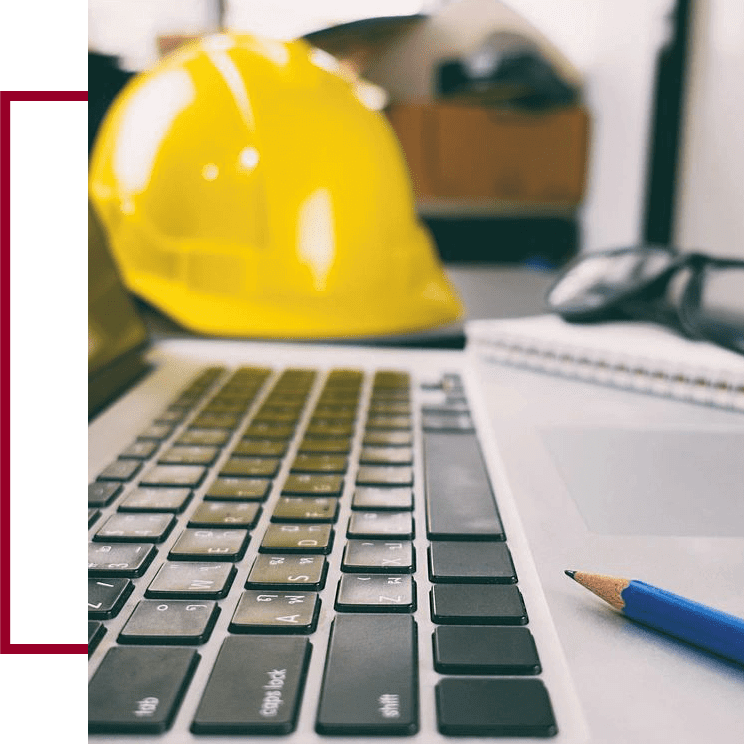 The founders of Construction Notice Services, Inc. set out to create a service that would benefit the general contractor, subcontractors, and material suppliers in being paid and safeguarding their financial interests.
At Construction Notice Services Inc., we are dedicated to providing our clients with the highest level of service. With over three decades of experience, we have the knowledge and expertise to handle all your construction notice needs, including mechanics liens and Arizona preliminary lien notice. Our team is committed to delivering accurate and reliable services to ensure you get the recognition and payment you deserve for your hard work. We take pride in our reputation for excellence and strive to maintain the trust of our clients through every stage of the process.
If you require quality construction notice services, look no further than Construction Notice Services Inc. Contact us today to learn more about how we can assist you.

Get Your Mechanics Lien and Construction Needs Solved with Our Top-Notch Services
You want to solve the problem of decreasing cash flow and increasing the difficulty of recouping lost funds. Construction Notice Services, Inc. is the first company on the list.
Construction Notice Services Inc. is the premier provider of mechanics lien services Arizona. Our team of experienced professionals has been serving the construction industry for 32 years, and we have a proven track record of success in securing payment for our clients.
We understand the importance of getting paid for your hard work. We are committed to providing quality, accurate, and dependable services to protect your rights as a contractor. Whether you require a mechanics lien, preliminary lien notice, or any other construction notice service, we have the expertise and resources to assist you. Don't let your hard work go unpaid and unnoticed - contact Construction Notice Services Inc. today and let us handle the nitty gritty so you can focus on your project.
Our company, Mechanic's Lien Construction Notice Services, conducts the necessary investigation and prepares the following: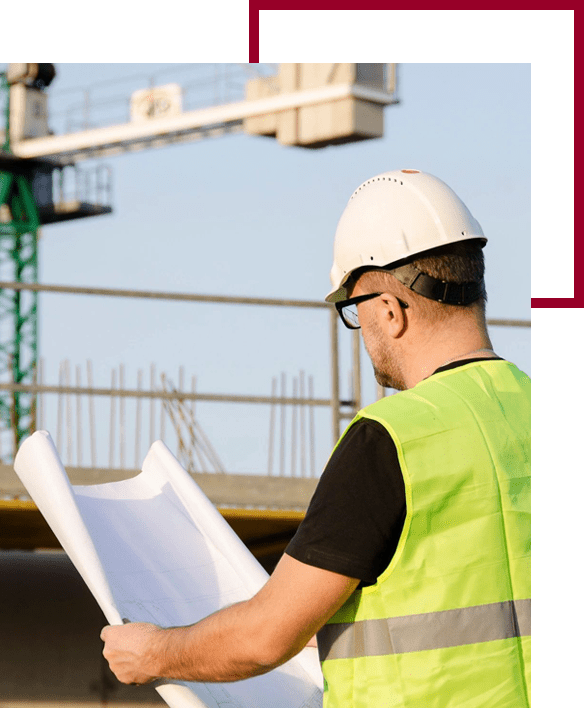 "We have relied on Construction Notice Services, Inc. for many years to provide our Preliminary Notices, Liens, and other services. CNS has always provided excellent, efficient, accurate, professional and timely services for us."
Katy
"Construction Notice Services has been doing our preliminary notices and liens for us for over ten years. We have been with other notice services, and while they were ok at what they did, Construction Notice Services has been paramount in assisting us with all our needs and are very knowledgeable with all our questions. They hold education seminars that are extremely informative with outside expert speakers. Their service is rare in the marketplace and we wholeheartedly recommend them for your legal needs in protecting your construction financial interests."
Stan
"Thank you for the outstanding customer service I receive and for always answering my questions even if they are repetitive. I have learned so much with the classes you provide to your clients to help us better understand prelims. I always tell my subcontractors to use your services."
Melissa