Preliminary Notices & Lien
Requirements for All States
Caution: The information regarding each state's law is intended to be information, not to provide legal services, products or legal advice to you. Furthermore, the information about each state's law changes frequently, and if there are different situations, please reach out to your attorney or Construction Notice Services for further clarification. We have not listed all rules/laws for each state but the basics that most of our clients utilize daily. Again, if you have a project with cessation or work stoppage, please reach out to your attorney or Construction Notice for further information regarding issues not discussed herein.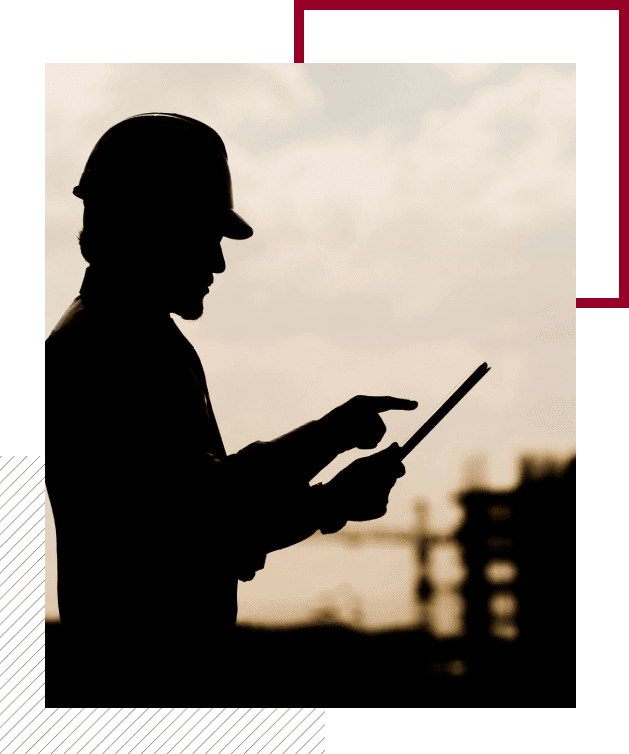 PRELIMINARY NOTICE: must be sent out no later than 20 days from first work or supplying Materials. You are automatically given 30% above your contract price on the AZ Prelim; however, if you exceed that price, you must supplement your prelim if you have gone over. A Good rule of thumb is 10% over your contract price, as the supplement will create a whole new prelim and must attach to the original.
LIEN DEADLINE: You have 120 days from the project's last supply or completion (if completion can be defined). Or 150 days, if there is a permit, to record your lien from the actual Permit Certificate of Completion or Final. Please remember that there are not always permits on projects, so do not lose your lien rights.
FORECLOSURE: You must foreclose your lien within 6 months of recording.