Offering Preliminary &
Construction Lien Notice Services
Mechanic's Lien and Construction Services
Our services offer you solutions to the puzzle of how to increase your cash flow and recover your lost dollars. It begins with Construction Notice Services, Inc.
Construction Notice Services provides the research and preparation of: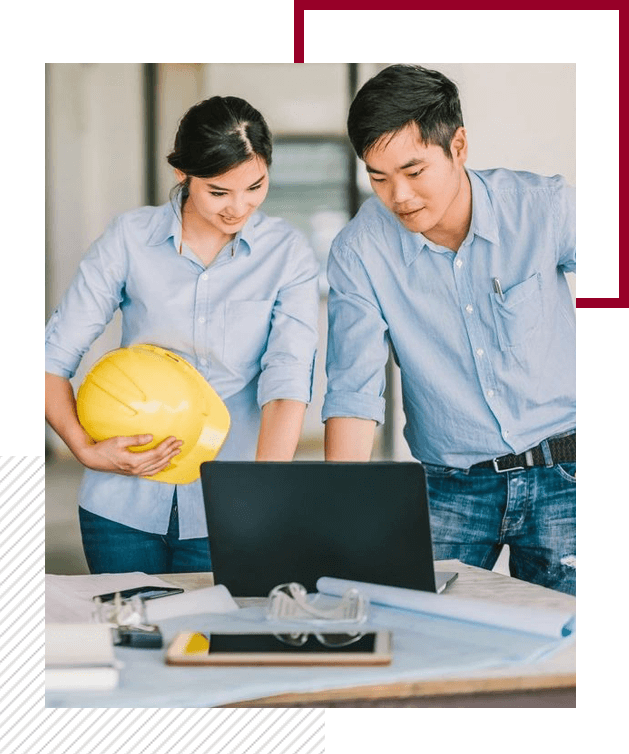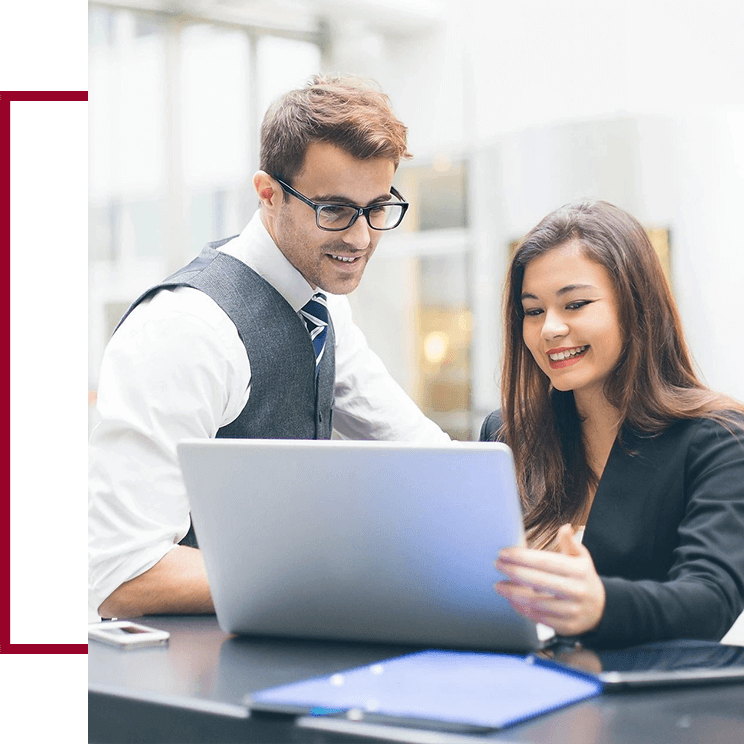 Arizona Preliminary Notices
Complete preliminary notices in all states requiring notices to be sent to all parties.
Please contact us for details as we structure all programs competitively and to meet your needs.
In-house training as requested.

Arizona Lien Law Timeline
Arizona Preliminary Notice
All parties on the job/project must give notice to the owner, general contractor, lender, and customer not later than 20 days after Claimant's first supplying labor or materials.
Lien Claim
All Lien Claims must be filed/recorded at the County Recorder's Office (the county where the project is located) within 120 days after last furnishing work or 60 days after receipt of a Notice of Completion if sent out according to the statute.
Stop Notice
A Stop Notice requests the owner or lender to withhold payment to the general contractor even if the project is complete. It should not be in lieu of a lien but used as an additional tool to obtain your money.
Ninety Day Claim
(Both Private and Public Works)
Notice to be sent out Certified Mail to the general contractor, surety bond company, and any other party to be put on notice within 90 days of the claimant's last supplying any labor and materials.
Intent to Lien
Notice sent out to all parties advising that a Claim of Lien will be recorded if payment is not received.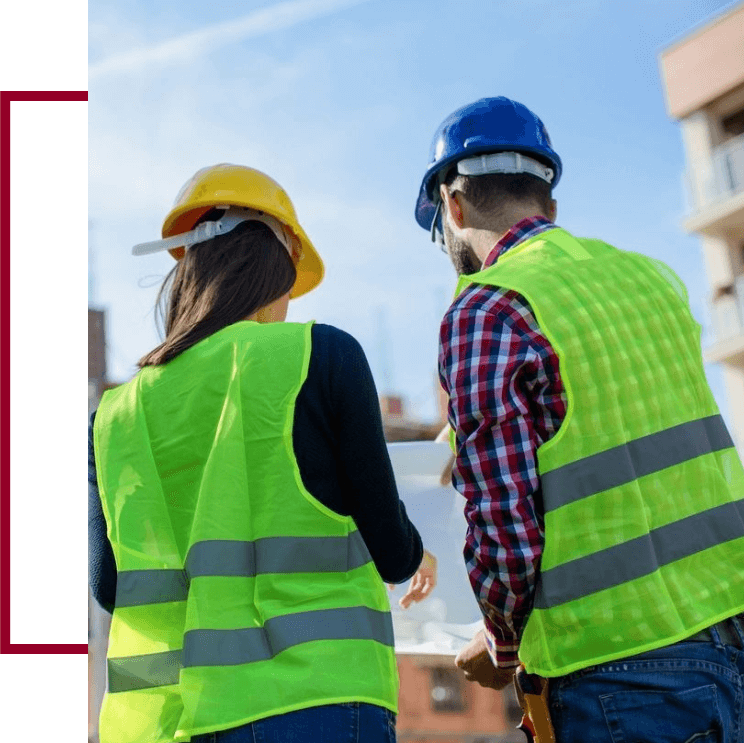 Free Quote
Request a Call From One of Our Professionals.