Offering Preliminary &
Construction Lien Notice Services
Construction Lien Preliminary Notice: Protect Your Investment with One Simple Step
Construction lien notice is important for contractors to protect their rights and ensure payment for their work. At Construction Notice Services Inc., we are experts in this field and have provided quality construction lien notice services to clients over the years.
Our team of experienced professionals understands the nuances of lien laws and will work with you to ensure that your Phoenix construction lien notice is filed accurately and on time. We will also assist you in navigating the process to enforce your lien, if necessary.
In addition to construction lien notice, we also offer a range of other construction notice services, including Arizona mechanics lien form and construction lien preliminary notice. No matter your needs, you can trust us to provide reliable and accurate services to protect your contractor rights.
Construction Notice Services provides the research and preparation of:Construction Notice Services provides the research and preparation of: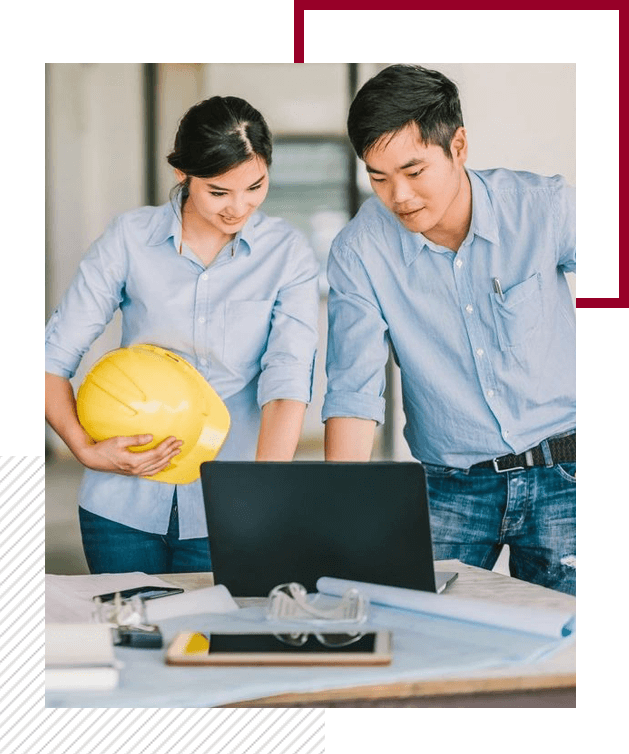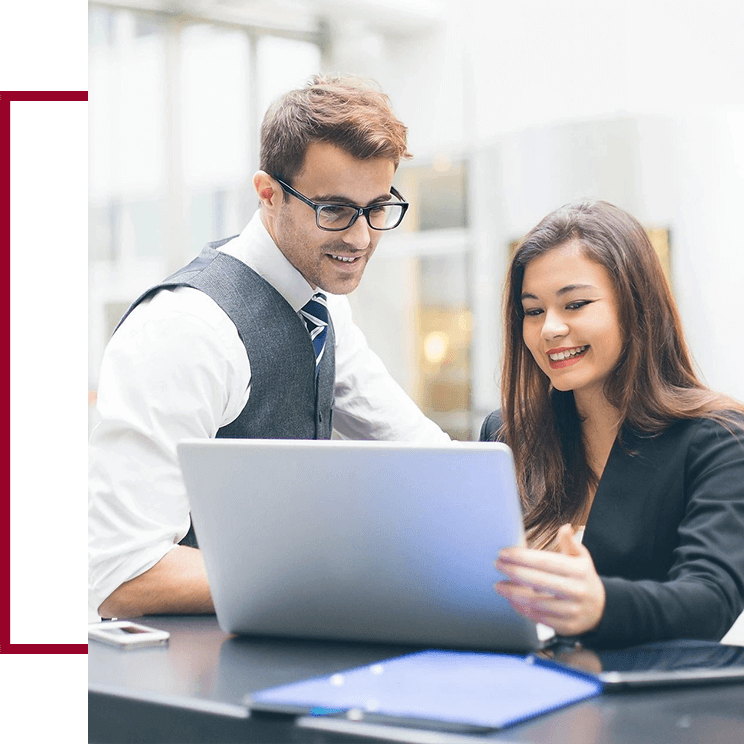 Arizona Preliminary Notice: Protect Your Construction Payment Rights and Get Paid on Time
Construction Notice Services Inc. is dedicated to providing comprehensive and reliable services for preliminary notices in all states that require them. Our team is experienced in handling preliminary notices and will ensure that all parties are properly notified according to state laws.
We understand that every construction project is unique, so we offer customizable Phoenix construction lien notice to meet your specific needs. Contact us to learn more about how we can tailor our services to fit your requirements.
In addition to our standard services, we also offer in-house training for those who wish to learn more about preliminary notices and how to handle them. Contact us for more information on this option.
Don't let the complexities of preliminary notices slow down your construction project - let Construction Notice Services Inc. handle it for you. Contact us today to learn more about our services and how we can assist you.
Please contact us for details as we structure all programs competitively and to meet your needs.
In-house training as requested.

Arizona Lien Law Timeline
Arizona Preliminary Notice
Ensure that all parties involved in your project are properly notified with our timely and efficient preliminary notice services. We'll notify the owner, general contractor, lender, and customer within 20 days of your first contribution of labor or materials.
Lien Claim
Ensure that your hard work is recognized and compensated by filing your lien claims at the County Recorder's Office within 120 days of completion or 60 days after receiving a Notice of Completion. Let us handle the details and protect your rights as a contractor.
Stop Notice
Take control of your payment with a Stop Notice - a powerful tool that can secure your earnings even if the project is complete! Use it in conjunction with liens for maximum effectiveness.
Ninety Day Claim
(Both Private and Public Works)
Ensure that all parties are promptly notified of your claim with our reliable and efficient certified mail service, delivering notices to the general contractor, surety bond company, and any other necessary parties within 90 days of your last contribution of labor and materials.
Intent to Lien
Notice sent out to all parties advising that a Claim of Lien will be recorded if payment is not received.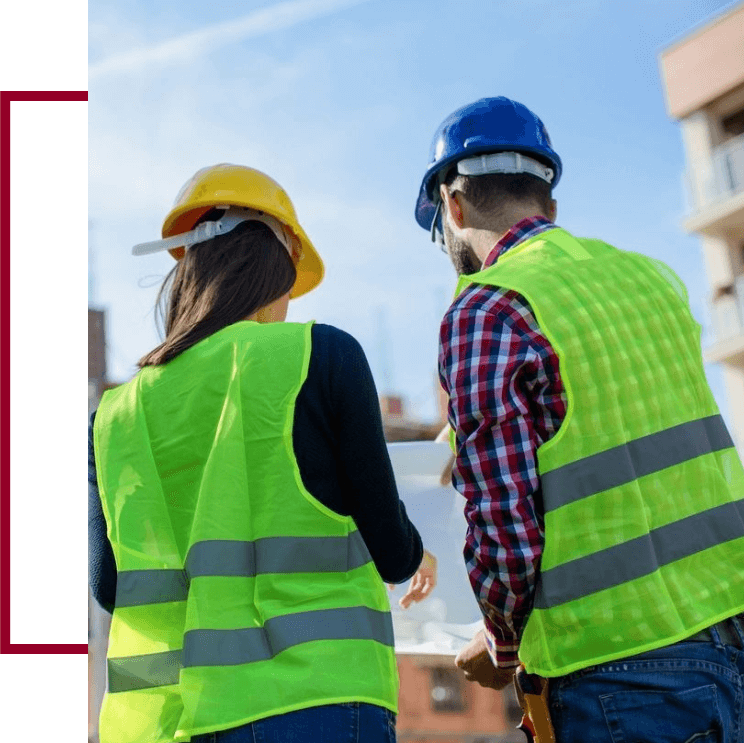 At Construction Notice Services Inc., we are proud to have professionals licensed with the Arizona Supreme Court and fully bonded and insured. This ensures that our clients can trust the quality and reliability of our services.
At Construction Notice Services Inc., we understand that time is of the essence when it comes to construction projects. That's why we offer convenient online forms for various services, including preliminary notice requests, 90-day letter requests, bond claim requests, and Arizona mechanics lien form requests.
Free Quote
Request a Call From One of Our Professionals.